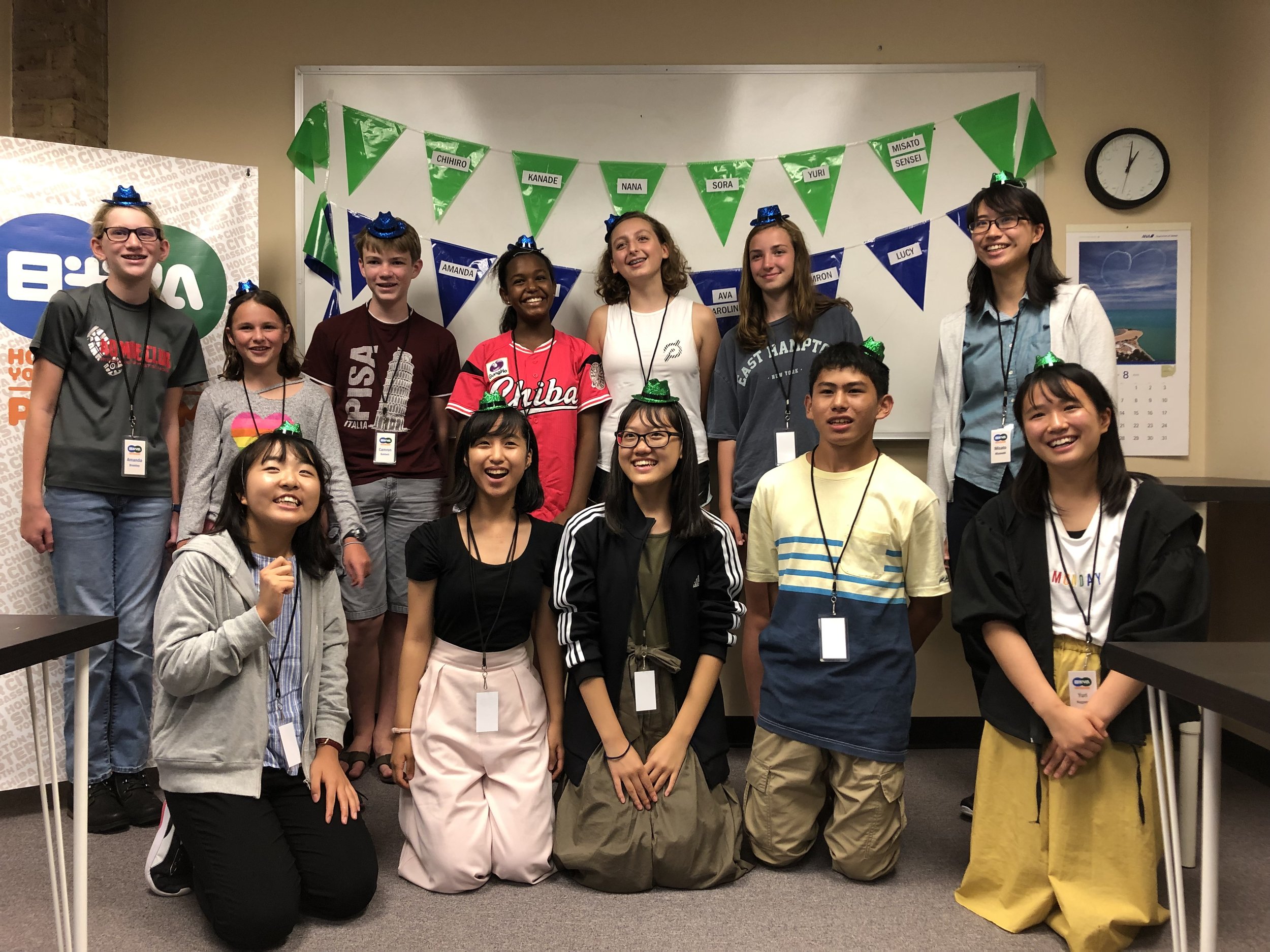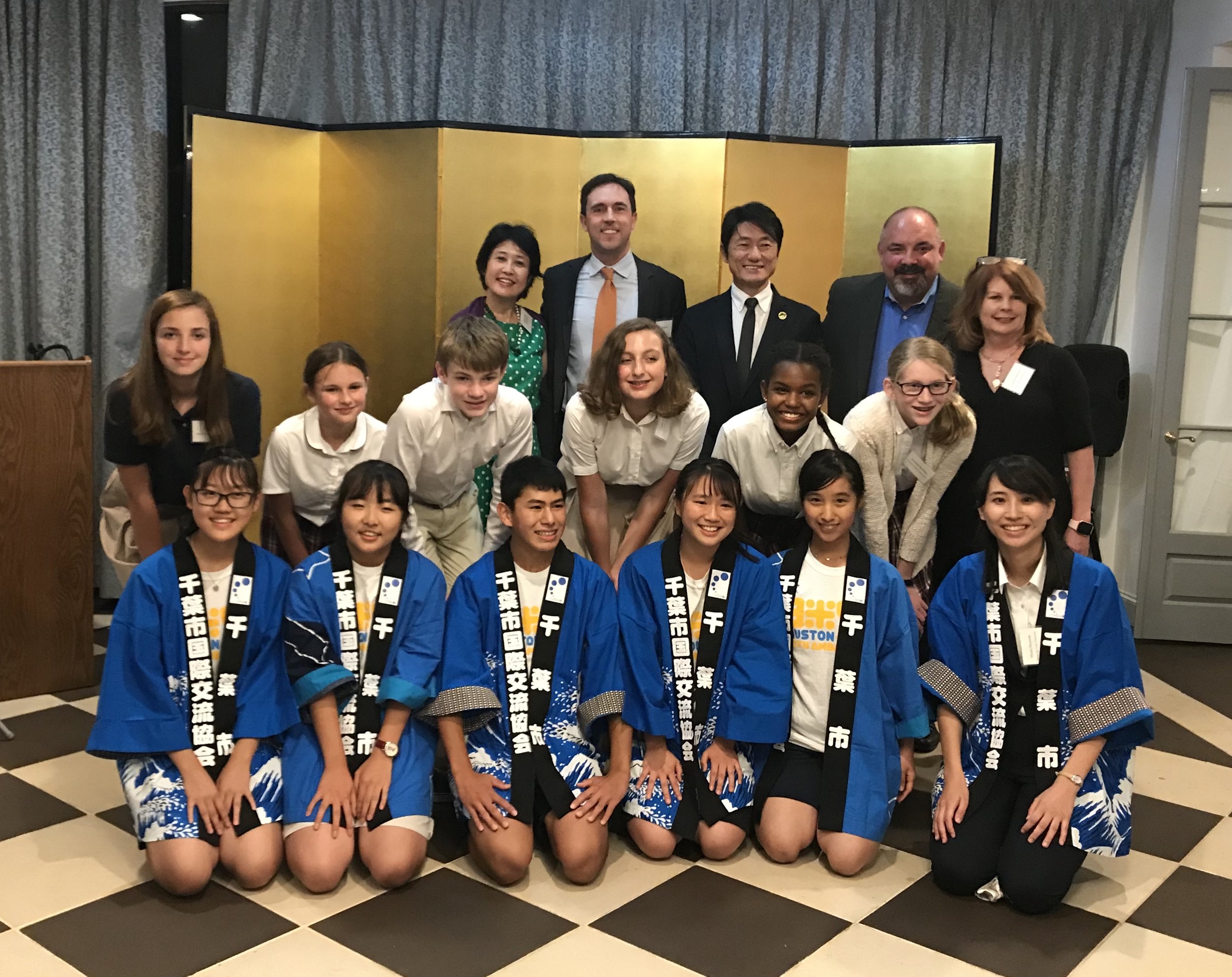 From August 16-29, 2019, five (5) middle school students representing Houston's sister city of Chiba, Japan, traveled to Houston to participate in the Houston-Chiba Sister City Youth Ambassador Program.
The Chiba Youth Ambassadors -- Sora, Chihiro, Nana, Kanade, and Yuri, along with chaperone Misato -- were welcomed by River Oaks Baptist School Ambassadors -- Cameron, Anna, Ava, Ava Caroline, Lucy and Amanda -- and their families.
Students visited Houston landmarks such as NASA and Graffiti Park. They also took part in a service project at the Houston Food Bank and celebrated with hundreds of fans as the Astros were victorious against the LA Angels.
Though the time passed too quickly, lifelong friendships and wonderful memories were made. Special thanks go to River Oaks Baptist School for making the experience an unforgettable one for our friends from Chiba.